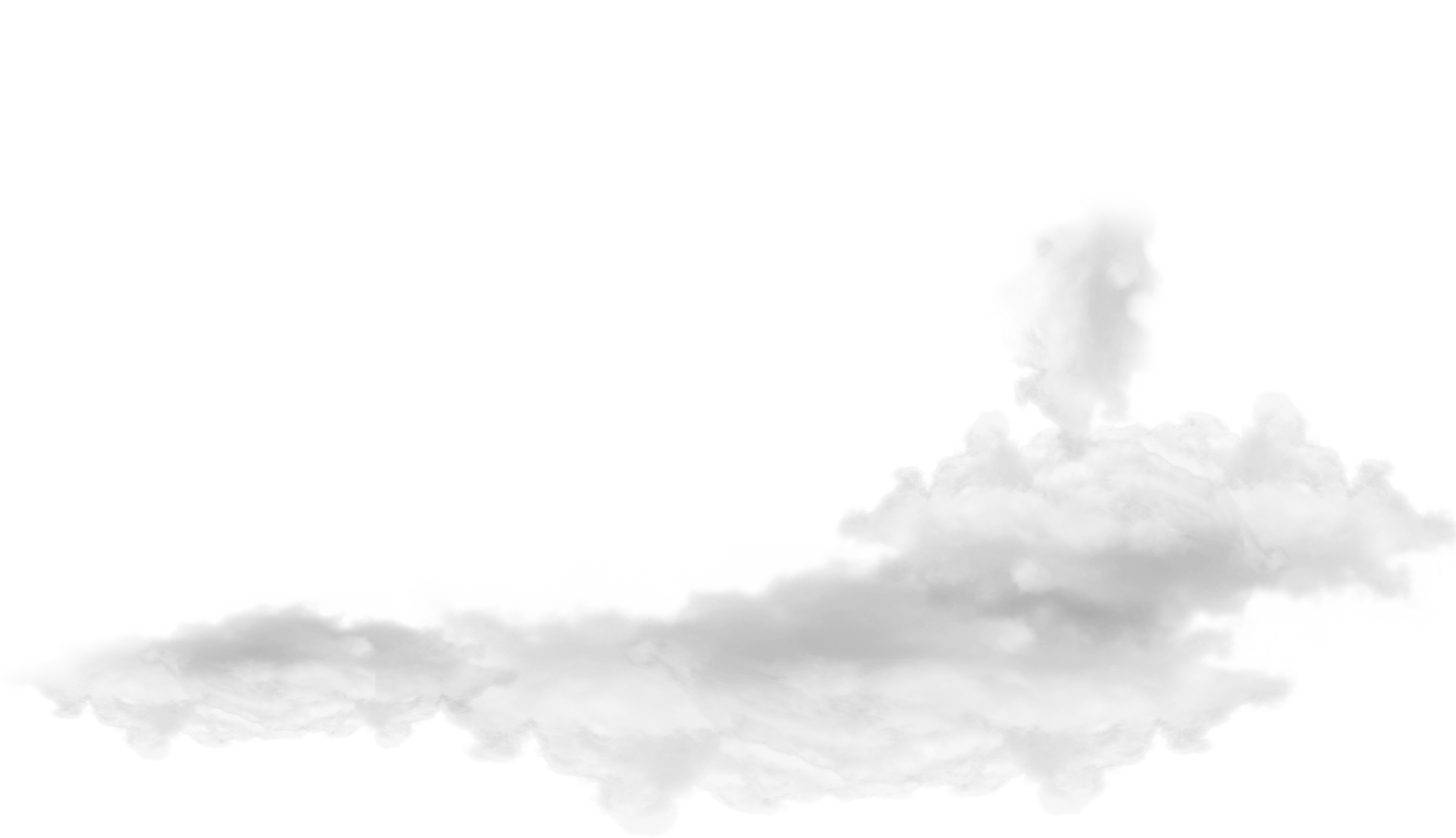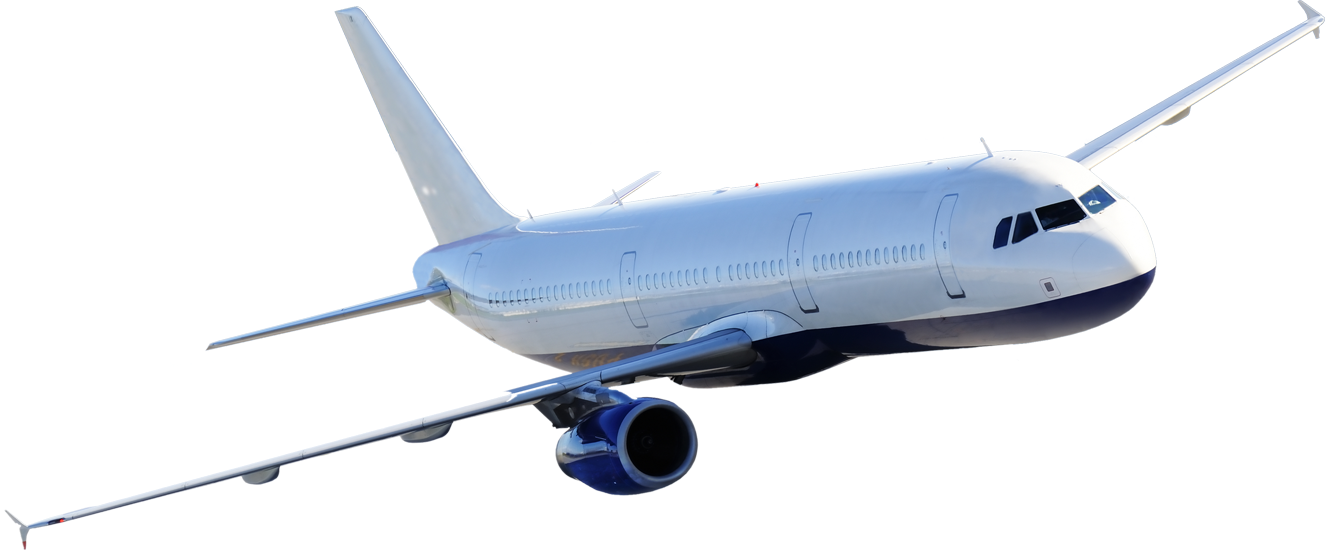 Airplanes
The Blockchain technology, which creates a permanent and transparent report on transactions, has a huge potential for solving complex logistics problems. Blockchain is a secure digital transaction book, managed by a network of computers which provides a permanent record of information about the transactions of all users.
Each transaction or "block" is written sequentially in the register. The consolidated report on transactions includes a progressive series of "blocks" that constitute the "chain". Each "block" or "mark" of transactions is checked by a cryptographically authorized set of participants, which makes it impossible to damage or change the recorded information.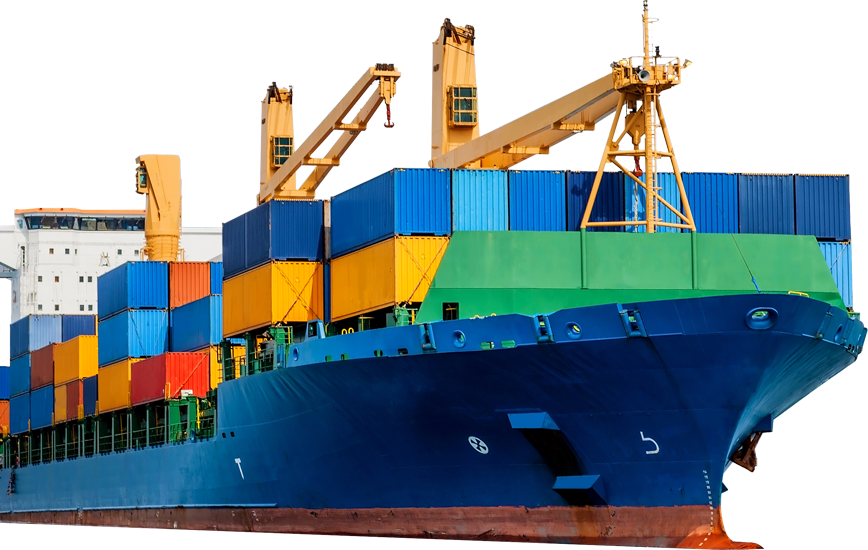 Ships
Truck drivers, shippers and logistics specialists are among those who could maximize the benefits of Blockchain applications. Regardless of your role in the cargo transportation, working on an understanding of the influence of Blockchain in logistics should be a priority for you.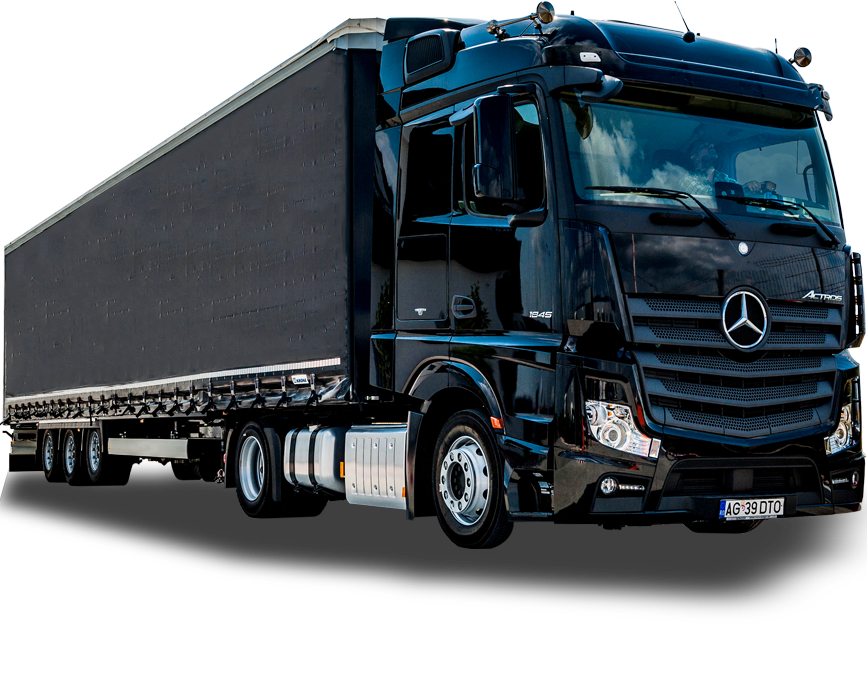 Trucks
With Blockchain technology customers and users of Logis Coin will be able to track the entire route that the ordered goods have done before they fall into their hands. The network behind the shelf of the store will no longer be hidden, which will allow the client to make more informed decisions.
Logis Coin provides transparency for auditors. Since the transaction history will be blocked in each block, auditors will be easier to understand where the resources were spent.
Providing greater security. Logis Coin technology will enable companies in the supply chain to identify fraud attempts more easily.

Stage 4
Wallet release Windows, Linux, IOS
Masternodes.online listed
Cryptopia in September, 2018
Stage 5
Masternodes service listing
Extend marketing campaign
Width leading logistics companies
Stage 6
LGS Squad, rewards for active Discord members
Shared Masternode/Pos services partnership
More partnership announcements
Reward program for investors
Stage 1
Project inception and core team formation
Recruiting core team members
Initial whitepaper release
Stage 2
Private presentation with high net worth investors
Shipping company connected LGS Workflow
15+ companies confirmed intention for integration
Platform code optimization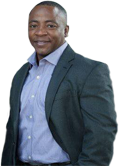 Damon Bryant, PhD
CEO/ Co-Founder
American entrepreneur and organizational psychologist with over 15 years of experience in data analytics and psychological assessment tools investing. Damon conceived and developed the internet-based, Smart Test Technology ® platform, a computer adaptive assessment system. The latest honors include IBM's Young Innovator Award for developing human resources software for use in international markets.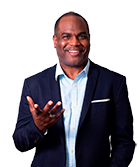 Dwayne M. Golden, MBA
CEO/CoinLogiq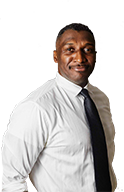 Colin C. Thompson
Director of Operations
With 20+years of experience and advanced degrees in both E-Business Technologies and Supply Chain Management, Colin has successfully led the development and growth of new business initiatives for IBM. Based in Asia (Shanghai, PRC) and a 2008 graduate of IBM's Supply Chain Leadership Program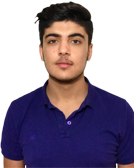 Murat Yağız
Official representative in Turkey
Murat has over 3 years of experience in blockchain development. He also has expertise in social media marketing and cryptocurrency consulting.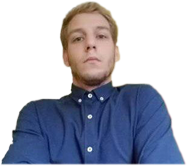 Braimir Metlicar
Veleucilist
Vern graduate in Enterpreneurship. Deals with application development, blockchain and Marketing. Branimir has been working with crypto for 5 years following trends and eliminating flaws in the system of blockchain. Works for lot companies like Dash, LightCoinPay, Nyerium, Gives… "My main business is blockchain development, helping with mastermodes and most important Marketing".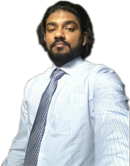 Pradeep Paramanathan
Official representative in India
Professional Experience in Business development-Investors Relationship for more than 3 years. Financial consulting & Investing financial services and Portfolio management.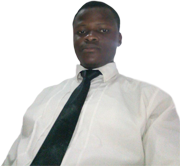 Adigun Omodolapo
Official representative in Africa
Adigun has over 5 years of experience in blockchain development. Professional Crypto Analyst and Expert Trader. He also has expertise in social media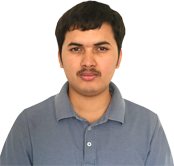 Niraj Gautam
IT Security/ Quality Assurance
An exceptionally analytic individual with good experience in determining possible [Web/App/Api] exploits by looking deep into different server systems and have been acknowledged by renowned companies including Google, Microsoft, Apple, Oracle, AT&T, Avira, Dell, Cisco, Ford, University Of Cambridge, SmartCash etc.


LOGISCOIN Specification
Coin name:
Ticker
Algorithm: (POW/POS)
Block reward:
Masternode Collateral:
Masternode reward:
Staking (POS) reward:
Block Time:
Total supply:
Premine
LogisCoin
LGS
X11/POS
1 – 9 LGS
1 000 LGS
80 – 90%
20 - 10%
60 seconds
21 000 000 LGS
197 000 LGS (~0.97%)
Special specifications for Presale:
Phase Presale (blocks):
2 – 10000
Special ROI for Presale:
Masternode online
5
10
15
20
25
30
ROI %
9460
4730
3153
2365
1892
1576